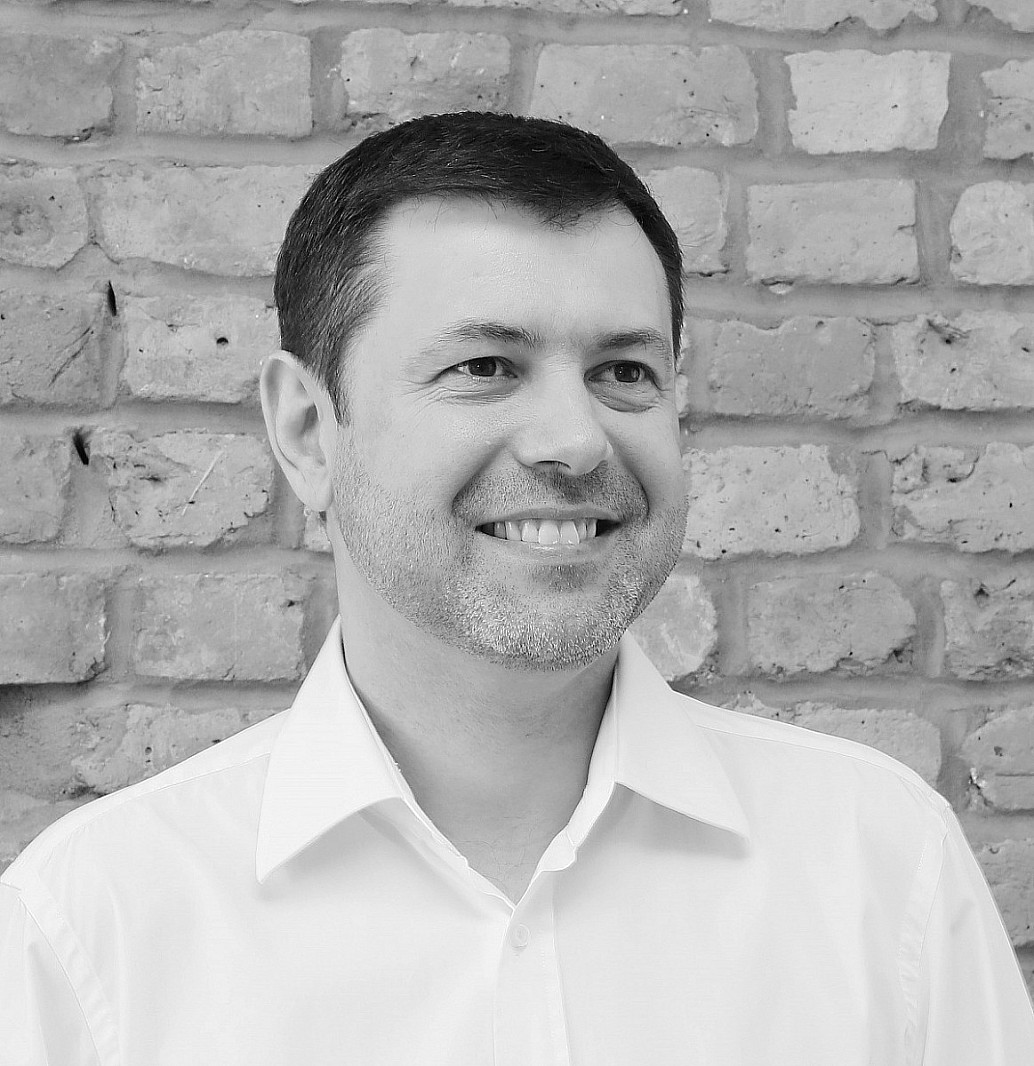 Five great ideas for a contemporary loft conversion in london
For those considering venturing up into their loft for some much needed additional living space, it can be difficult to visualise just how that dusty old storage space might be converted into a clean and sleek new bedroom, bathroom or study. But that's where the experts come in. London loft conversion company nuspace are dedicated to providing bespoke lofts to fit their clients needs and personalities. Here, we talk to award-winning architect Iñaki Leite about some loft conversion ideas to consider if you're after a contemporary loft conversion. Iñaki has worked in Madrid, New York and London and has taught at the Universidad Europa de Madrid.
'It's challenging to condense ideas for a contemporary loft into just a few things,' says Iñaki, 'in my opinion, you could write a book about this.' But we managed to narrow it down, and he highlighted five things to consider when planning a contemporary loft conversion.
 1.    Consider natural light
'The first thing you need to think about is natural light,' Iñaki explains. 'But it's not just the light by itself, it's also important to consider the shadows and the movement of light throughout the day,' he adds. 'You need to balance not only the amount of light you have, but also what you look out onto; the views, and the perceptions of the space.' You can play with large skylights to give the illusion of more height, for example. For a contemporary look, it's important to keep sightlines minimal, so you want to pull everything together in clean lines.
2.    Opt for open-plan
'In many ways, contemporary design is related to traditional design,' explains Iñaki, 'design always means to take care and look carefully at all of the important things around the design, and the basic things are always there, it's just that nowadays we socialise in a different way to how we did 100 years ago or even in the sixties, so contemporary design reflects that different pattern of socialising.' Today it's all about open plan; about being able to communicate easily with someone across different spaces. This is already quite contemporary in essence, but can be made to feel even more so by carefully playing with furniture at different heights and materials. 'By playing with all of these elements we can create different areas but all in the same room, so you get a sense of the whole whilst having distinct spaces. Think about suspending a ceiling here, and changing the level of the seating area there to create more private areas within the open plan.' Why not go for a an open-plan bedroom and bathroom at the loft level, separated by the clever use of space and material. You can see how Iñaki played with these ideas in the master bedroom in his own house, listed as one of the best properties in Portugal & Spain by The Sunday Times. [insert image Inaki's house]
3.    Relate the space to your background
One important way to give the space a unique and sleek feel is to ensure that it is related to you in some way. This might be in the materials you choose, or the shape of the space, but tailoring it specifically to you is brilliant for creating that bespoke luxurious feel that so many lovers of contemporary design crave. 'Personal sensations are very important,' explains Iñaki, 'if you can, you should use materials from the surrounding environment. I always try to understand something of my clients' past and from there I start the design stage.'
4.    Always ensure at least two types of artificial light
Equally as important as natural light is artificial light in creating a contemporary aesthetic. Creating clean lines is the name of the game. 'With the lighting I always aim to emphasise the sleek lines of the project,' says Iñaki. 'This means positioning it in places that won't create reflections in glass, unless of course the clients want that, but typically the point of having a window is to look out to the outside, otherwise you would go for a mirror,' he adds. 'You also want to make sure that you always have two types of light – ambience lighting and task lighting so that you can have both a sense of the whole space, and have functional lighting where you need it.' To make it feel ultra contemporary go for recessed lighting that's integrated into the sleek lines of the project.
5.    Bring everything together
'One of the most important things to do when designing for any style, but especially for contemporary style, is to balance all of the elements in a project,' explains Iñaki. 'You don't want to have different features, but rather you want to understand the utility of a space as a whole, and balance all of the elements to create one unique project.' 'With the same property, if you asked me to do a project for you, it would be a totally different project to if another person had asked me. It's difficult to explain, and is perhaps a little ambiguous… but it's what I do and I love it.'
If you are thinking about converting your loft, or perhaps extending your kitchen, nuspace offer a free consultation service, and if you decide they are the loft conversion company for you, you'll have the services of their architects to help you truly make the most of your space and design a unique and entirely bespoke loft for you.